I'm doing some serious rebuilding of this website at present, so I hope you will bear with me if things don't work quite as smoothly as they should. Part of the process is to reorient this website so that it is entirely focused on the Harry Heron Series. To this end I have set up a separate site as Saints, Sinners and Survivors to showcase my other books, which are not in the genre of Science Fiction. Do take a look, and let me know what you think of the new layout and look.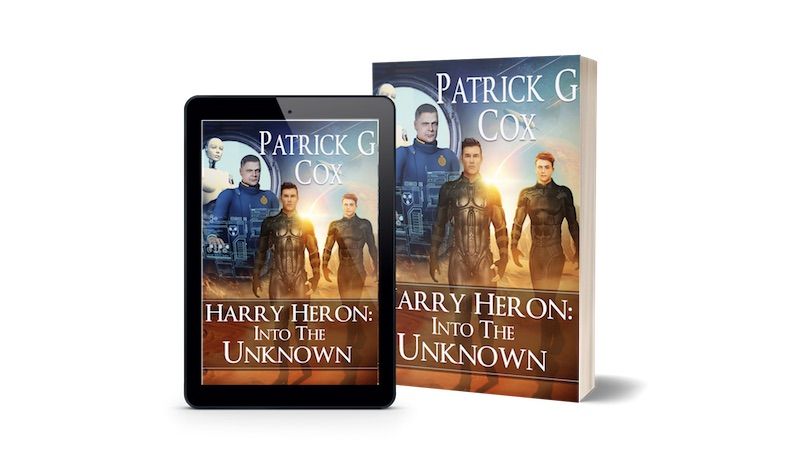 As with all things, it takes time and thought to get things right with setting up a webpage, and this is, for me, a steep learning curve into the bargain. I'm certainly NO expert when it comes to layouts, marketing ideas and definitely no expert when it comes to the programs that make all the pretty stuff you see happen. So, over the next few days I hope to give each of the Harry Heron books its own page, and I may include pages for the currently planned future books - though obviously I won't be putting up any "spoilers"!
The series started to take shape way back in 2004, and when I look back I can see how much it has been refined, trimmed, expanded and changed since that first draft effort. The plotline of the story hasn't changed, but the way it is presented, and how it is now told has. The early drafts were (now I look back at them) written in the same manner I used to write technical treatises, and Harry and his friends needed to tell the story in a very different style. So here we are, in 2019, with the story now unfolding and finding appreciative readers.
And now I better get back to work on sorting out the website! Thanks for visiting, thanks for reading, and I hope you'll continue the journey with Harry, Ferghal and Danny ...