Book 4 of the Harry Heron Adventure series is now on sale. Harry Heron: Savage Fugitive is available from Kindle and as a paperback through most bookstores via the Ingram/Bowker networks. As the author it is naturally exciting to see sales gathering pace and I think my readers will not be disappointed. Getting a book published is a complex, sometimes trying, project. As the author I produce what I hope is a good story and a reasonable manuscript, which then goes to the Publisher. In my case, INDIEGO PUBLISHING LLC, and the editor, Janet Angelo.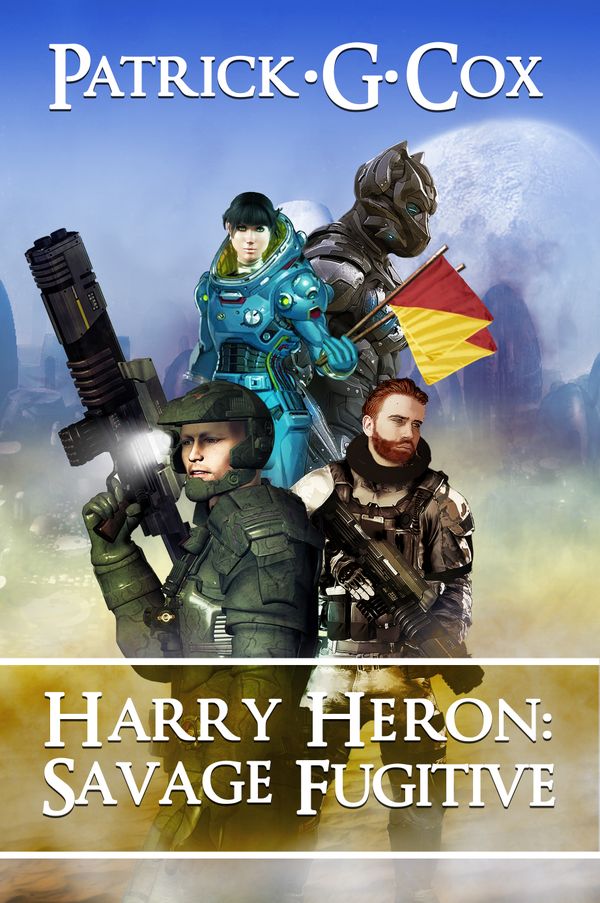 Janet is meticulous, and she's best described as a "developmental" editor, one who looks at the story and spots the holes in the plot, the inconsistencies and the character flaws. From her I get a list of corrections, changes, additional writing needed to bridge gaps, or enhance scenes, and once that's been addressed, then it's time to invite Beta Readers to take a look at the story and give their criticisms. Once those have been addressed, it's back to the editor, and then the final layout, internal design and so on can be done.
Of course, running in the background of all that is the design of the cover. This one has been created by JudithS Designs and Creativity and really captures the characters and the tension of the story.
I hope you will enjoy the story, and, if you've not read the first three in the series, will enjoy them as well.